What is DesignerFriday?
DesignerFriday is an eco-conscious fashion brand that stands to empower women, promote body positivity, and produce sustainable products using sustainable and upcycled fabrics.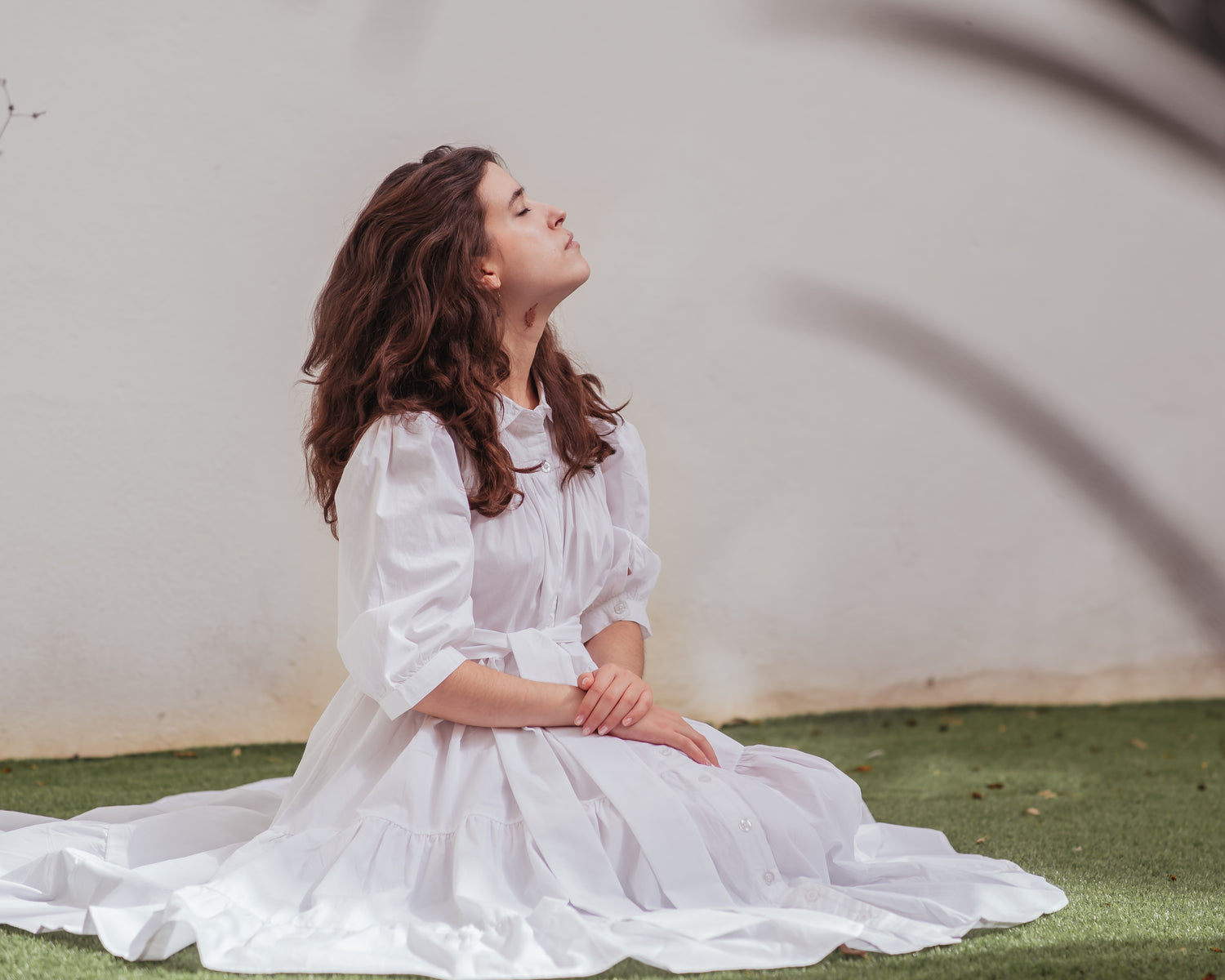 Body Positivity
We want you to feel confident and positive. Our priority is that you feel beautiful in what you wear, hence, we stand by our concept of no-size label dresses empowering you to put on what you desire in any colour, shape or form.
READ MORE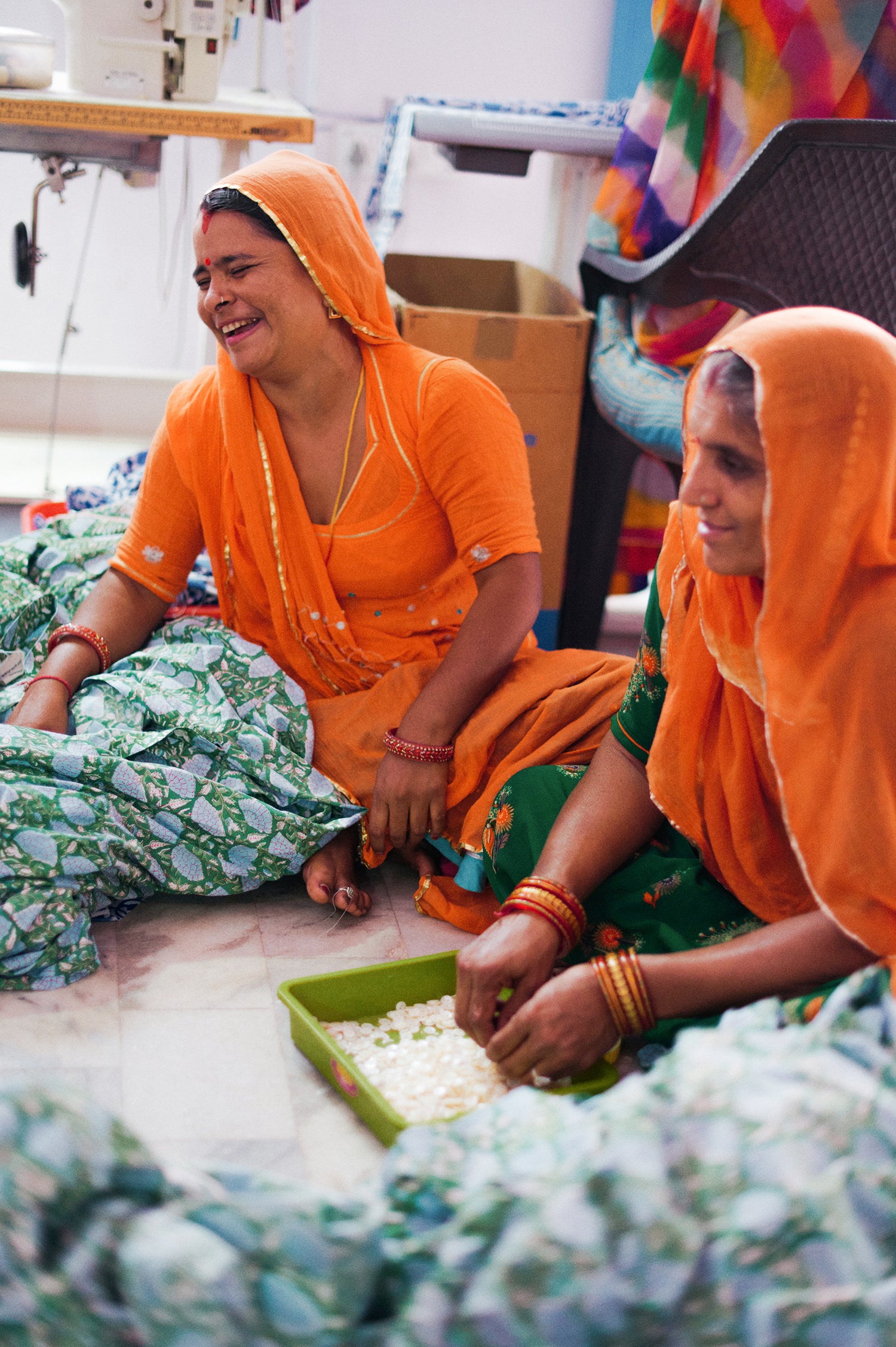 Sustainability
Working & collaborating with a non-profit social enterprise, to financially empower female-centric units, we focus on creating ethical and sustainable fashion, supporting initiatives such as female health clinic, and delivering workshops on a range of topics including human rights, feminism, menstrual hygiene, health, and financial literacy.
READ MORE