Who we are?
DesignerFriday is an eco-conscious fashion brand that stands to empower women, promote body positivity, and produce sustainable products using upcycled fabrics.
The brand's goal is simple: reducing the environmental impact of clothing production, without compromising on style. The entire collection of dresses is made from sustainable fabrics and repurposed overstocks, such as leftover cotton, recycled polyester, and recycled nylon. Any leftovers from the ready items are collected and transformed into new items like scrunchies and face coverings. This ensures there's only very minimal waste left behind.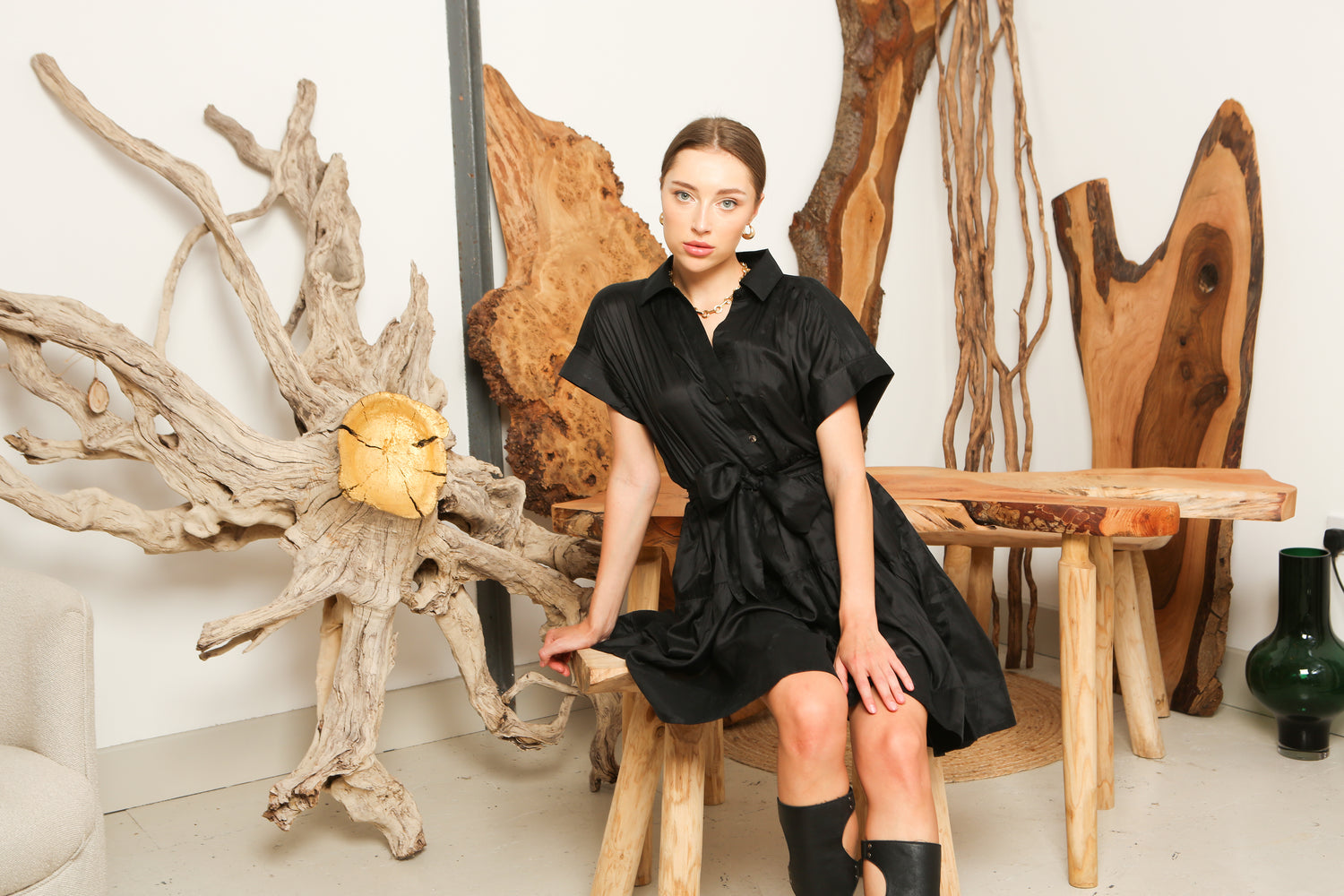 What we do?
DesignerFriday is all about slow fashion, therefore we don't make any of our items in factories but in women-only small, audited units instead.We adopt a practice that is zero-waste, ethical and sustainable to produce stunning, guilt-free pieces to add to your wardrobe. The mock-ups are made in our London studio using any fabric available to such as old t-shirts and leftover fabrics. When creating the patterns, is where the magic of creativity and imagination happens. Then, the mock-ups are sent to India for their transformation into the final products by female makers who work in a non-profit social enterprise, to financially empower the ladies of the village in rural Rajasthan through creating ethical and sustainable fashion.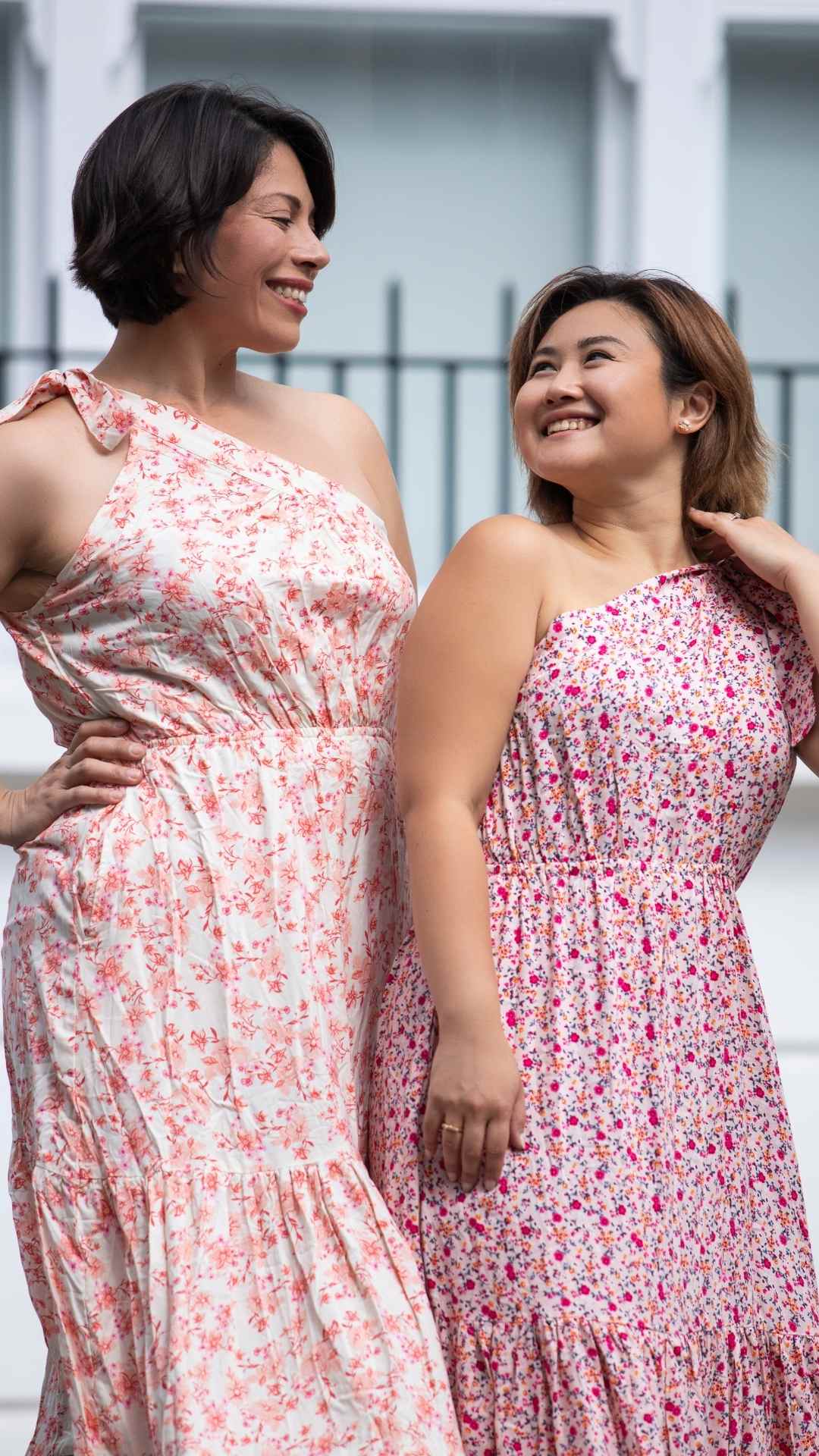 Our Goals
We Want You To Feel Confident And Positive.Our priority is that you feel beautiful in what you wear, hence, we stand by our concept of no-size labels to empower you to put on what you desire in any colour, shape or form.At Designer Friday we remind you that every size, shape and colour is beautiful so you should feel confident to flaunt your beauty however you want to. We want you to feel comfortable in your own skin by wearing what you choose however you please just like the queen that you are. Our dresses fit up to a UK size 16 and are the perfect go-to with its breathable and comfortable material made from ethically sourced recycled fabrics that feels silky smooth on your skin.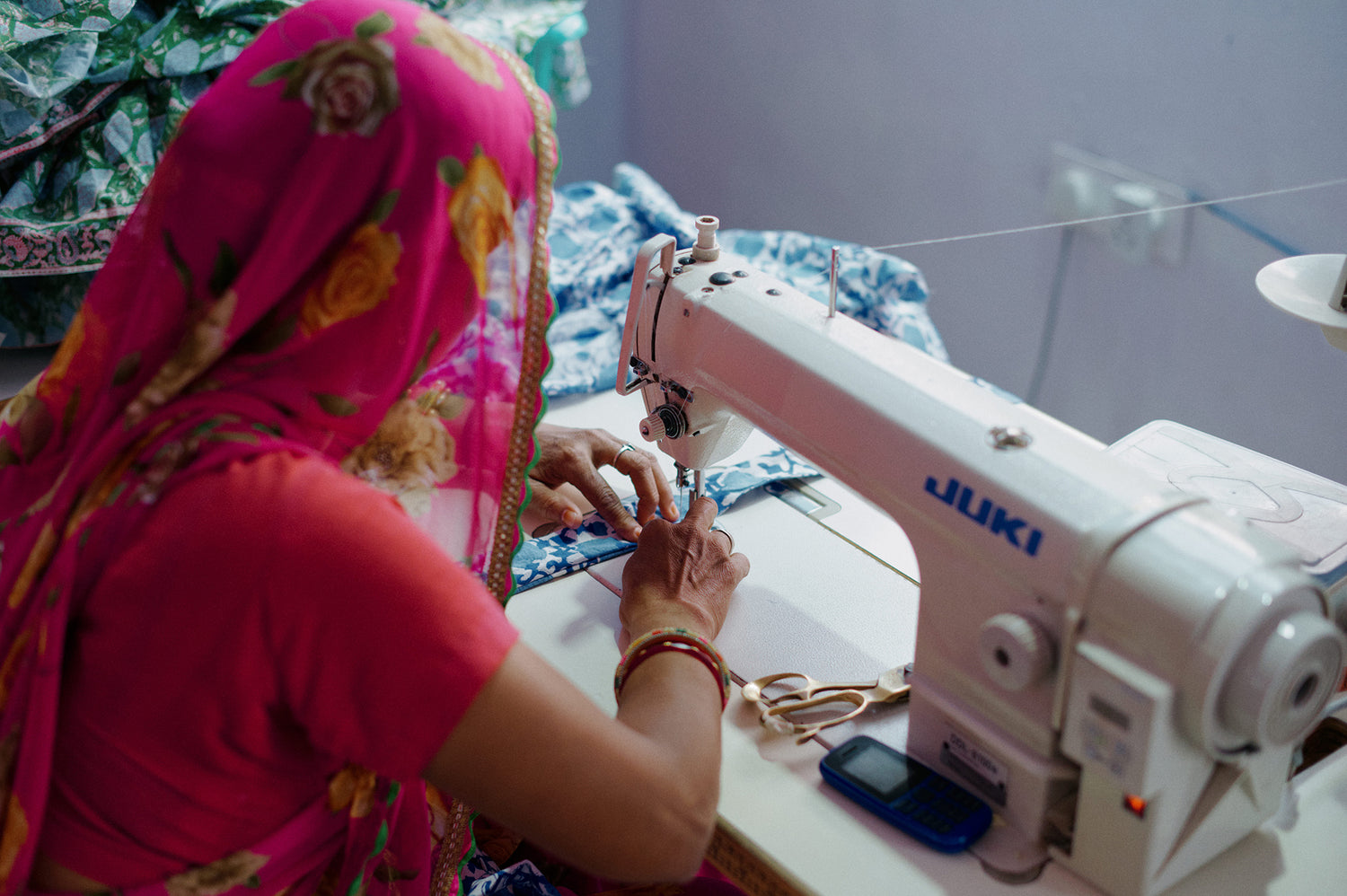 Ethical Fashion
The impact of Covid-19 hit the fashion industry hard leaving warehouses with massive amounts of order cancellations allowing lots of clothes to have gone to waste in landfills and polluting our environment.We recognise that fast fashion has a massive carbon footprint and we wanted to change that one step at a time. Thus, Designer Friday was born.We decided to have our products made out of sustainable fabrics, recycled polyester, nylon and leftover cotton. We upcycle leftover fabrics into unique, stylish pieces and produce them in small quantities in our London Studio.Our products are transformed into our final pieces in a small unit in India by female run social enterprises who are paid above the living wage. We are transparent about our supply chains because we want you to make the informed choice.